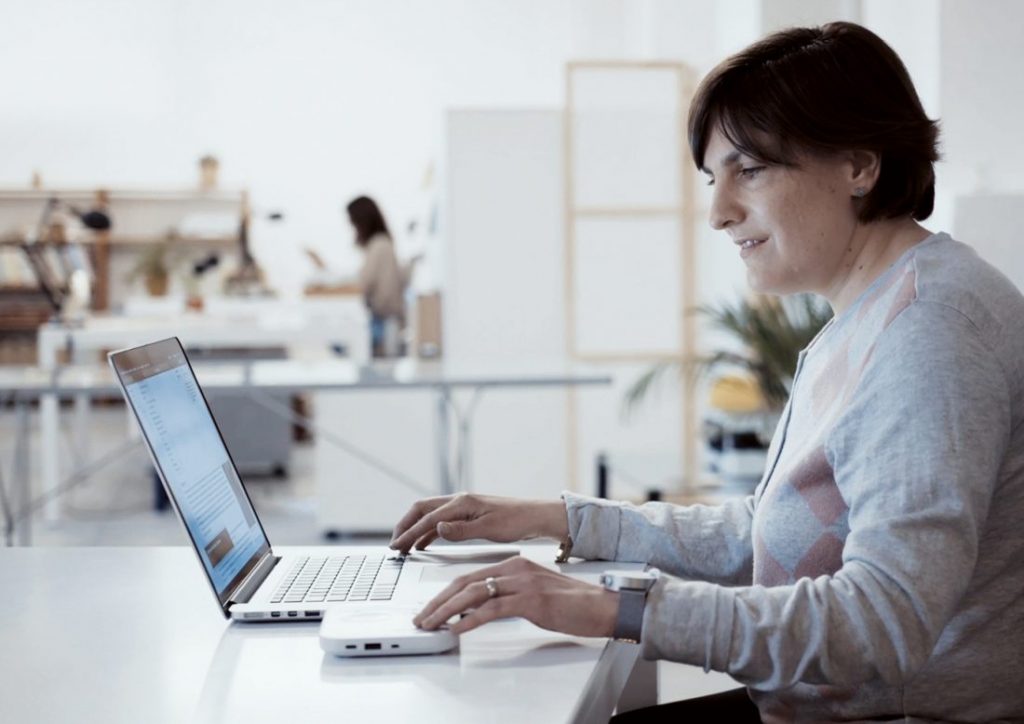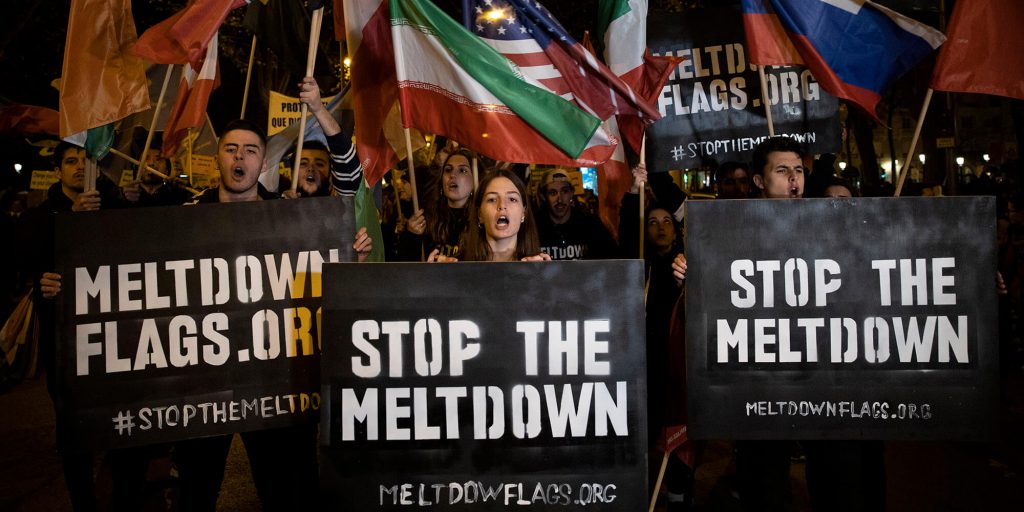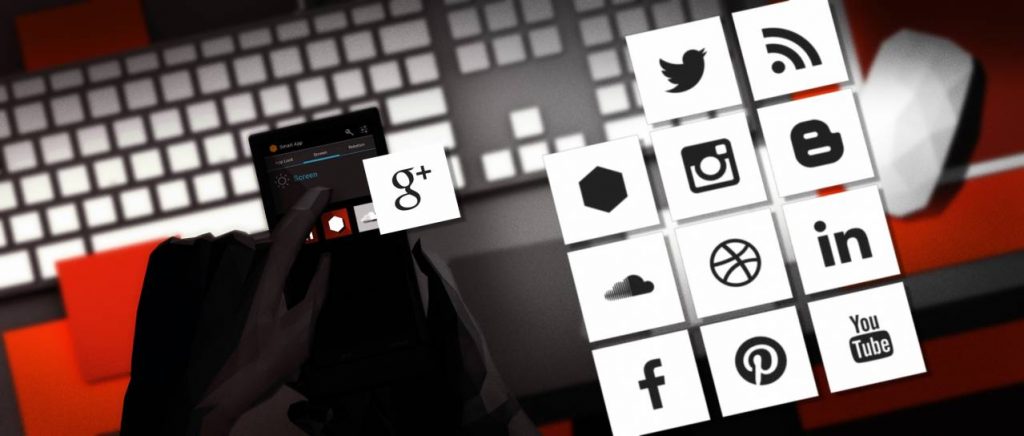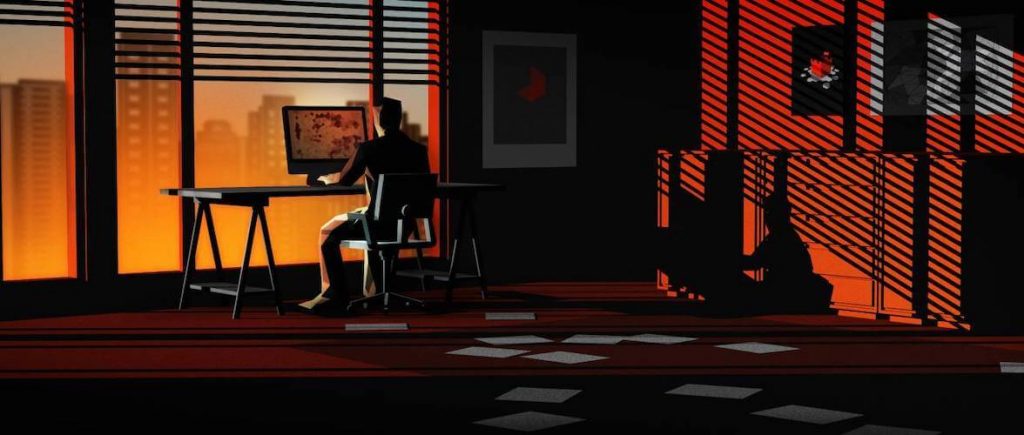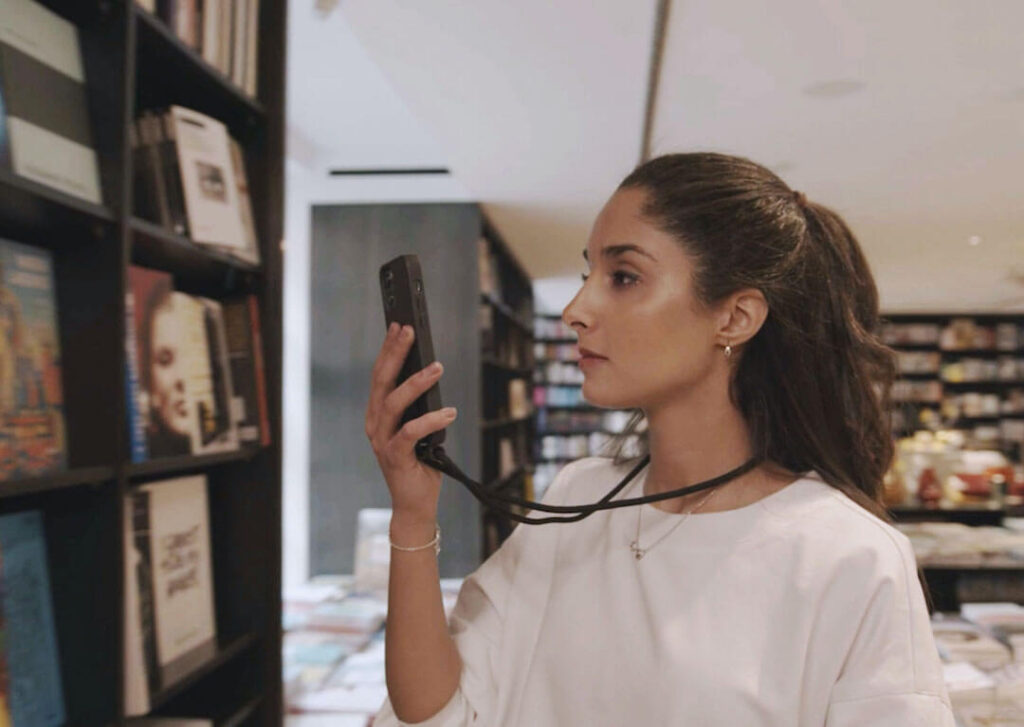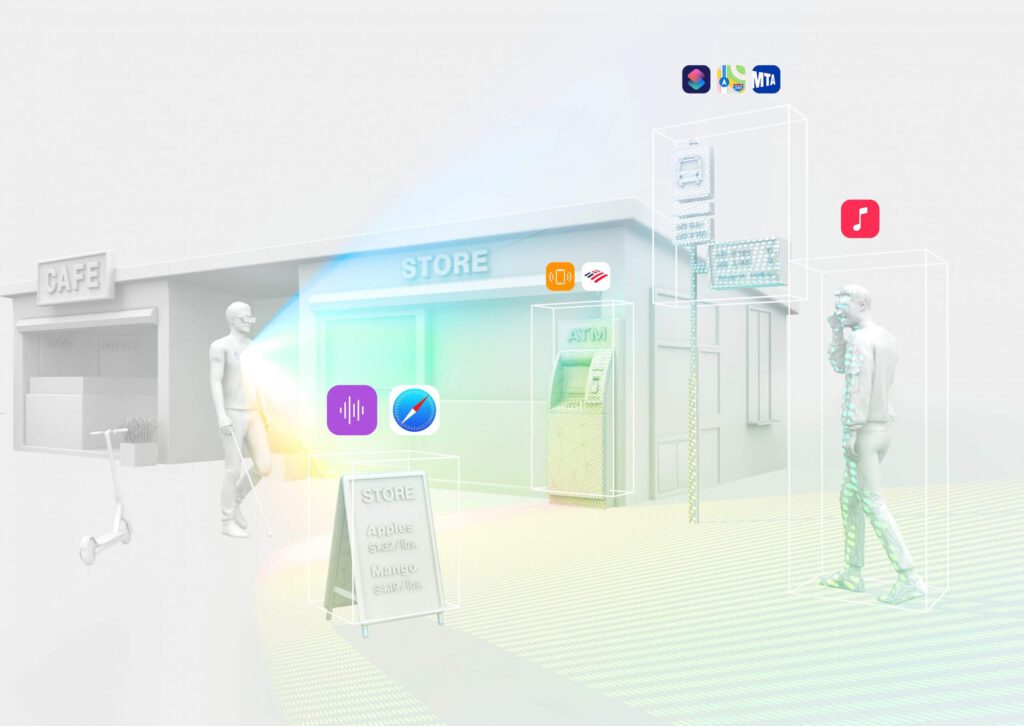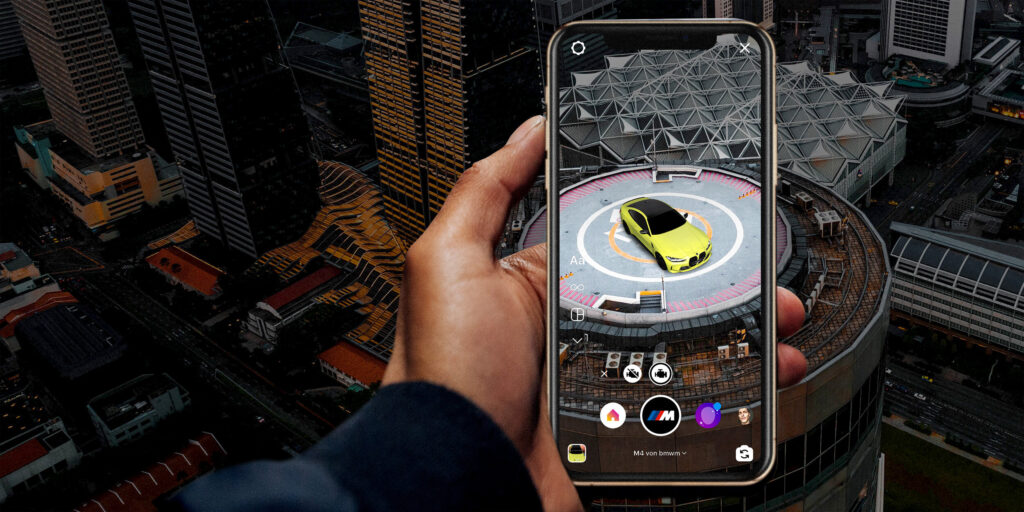 digital innovation
new techniques
for new worlds.
precise.
flexible.
fast.
We are borderless thinkers and makers working together to produce innovative digital experiences.
At Hyperinteractive, we believe in driving innovation – inspired by the ever changing needs within our industry as well as our clients products and services.
We provide our clients with guidance and orientation in the chaotic and dynamic realm of digital strategy.
We rewire the user journey by integrating emerging technology, content, and consumer experience.
We are in the business of creative problem-solving.
We seek to shape the future, not adapt to it.
selected projects
We use the power of technology to solve complex problems and create one-of-kind solutions for our clients.

project
we are an experienced team
of technical enthusiasts
With 7 core team players, we manage a team of developers in accordance with project needs. Our reliable network enables us to scale in the process of collaboration.
start a conversation
We are located in the heart of Hamburg, in the Hafencity. You are more than welcome to reach out.
T: +49 (0)40 819 859 46