Dot Go
client: Dot Incorporation
partner: Serviceplan Group
_problem
As a blind or visually impaired person it's challenging to lead an active, independent life. Existing camera- based assistive solutions are closed systems limited to proprietary data, leading to fragmentation and high costs.
_idea
Dot Go allows you to experience the world around you in your own way. A free smartphone app based on a simple approach: Any object can be connected to any action.
_what we did
In close cooperation with the German advertising agency Serviceplan and the South Korean company Dot Inc., we delivered a full working prototype (MVP). We are continuously working on Dot Go to make it a fully usable application. Currently there are plans to incorporate the application into a pilot project in Chile.
If you would like to become a tester, sign up here dot-go.app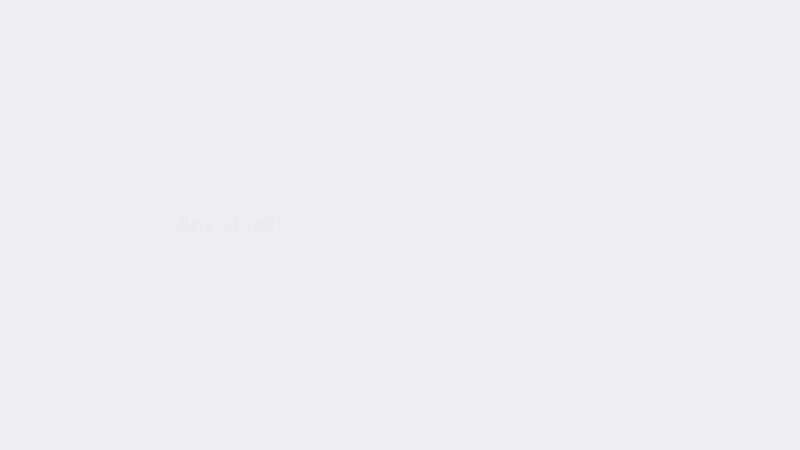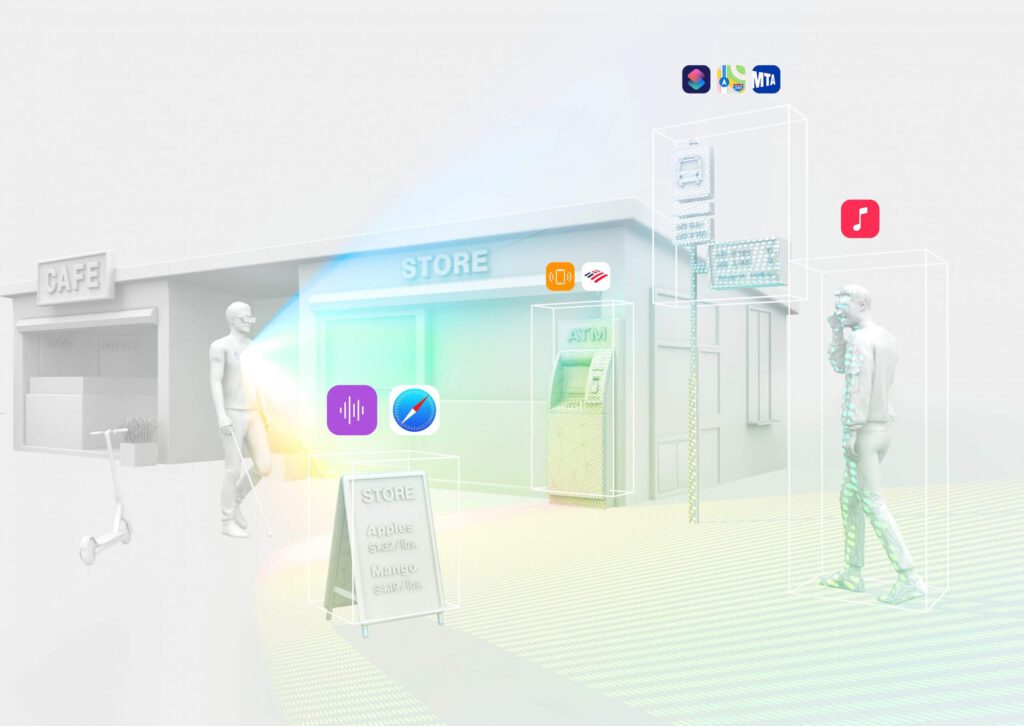 tech
Dot Go uses the iPhone LiDAR sensor to measure the distance to objects. Additionally, allows integration of various object recognition models, which makes it more accurate and diverse.
Objects can be connected with internal and external actions, from sound and vibration to interacting with the web, other apps, and external devices.
accessible to everyone
With our open architecture and simple interface, anyone can create and share their own presets for the use case they're facing. This accessible, crowd-sourced approach allows anyone – from individual users to businesses and organisations – to contribute and benefit.