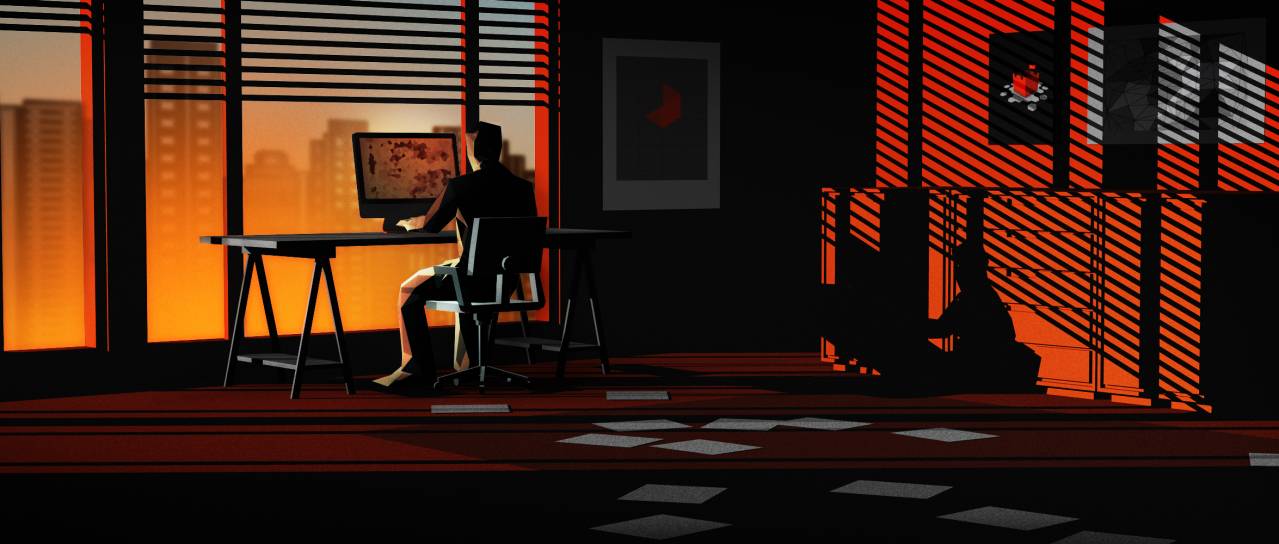 How China are you?
client: Protonet
partner: Kolle Rebbe
_problem
We have been so entranced by the wonders of the world wide web that we often forget one simple truth; we are using platforms that mine our data. Posting, sharing, playing – online life is such a vast part of our daily routines now, that it is difficult to keep track of what our actual digital footprint really looks like. What price are we truly paying for so-called "free services"?
_concept
In order to grasp the dry subject in a playful way, we built an interactive game, bearing the witty name "How China are you?". A play on a nation that symbolizes control and surveillance for most of the western nations. What this "China-Factor" intends to portray is the amount of data that people give away without even noticing. The web-only campaign's aim was to raise awareness for this issue and to gain 50.000 signatures via a petition on change.org.
_what we did
In close collaboration with our colleagues from Kolle Rebbe and Protonet, Hyperinteractive's role was not only the development of the software solution, but to also fine-tune the concept and offer guidance in terms of innovation consulting.
Try it here: howchinaareyou.org
The end-product was an immersive choice-based game in which players experience a fictional character's day. Just as we would in our actual lives – scene by scene – the player makes decisions such as how to get from A to B, how to pay for a purchase, how to contact his friends etc.. Depending on these personal choices, the course of the story will then change as you watch the film-like transitions of your character's life. At the end of the game, our algorithm calculates your personal "China Score" based on the selections you have made.
With over 100,000 views in the first week and 60,000 supporters signing the petition on change.org, the campaign has had a major impact on raising awareness for the data harvesting dilemma. This was accomplished years before the Alibaba data leak scandal or Zuckerberg's trial before congress, which later became prominent examples shining a light on the sheer vastness of this crisis playing out in our world today.
got a brilliant idea
that will shake up the digital skyline?
drop us a line